Have you ever imagined resigning from a 'white-collar job' within the first three years, to venture into self-employment?
A 35-year old Nana Pomah Antipem did just that at Morso in the Asante Akim South District of the Ashanti region.
The graduate of Paramedic and Emergency Care didn't hesitate to get her hands dirty after resigning from a job she describes as good paying.
"I have always wanted to be a farmer and because it is labour intensive that's why I quit my job."
But two years later, Nana went through the shock of her life when 87 pigs, 93 rabbits and 22 sheep in total 202 were poisoned.
Veterinarians in the Asante Akim South District took samples of the dead animals, and after postmotern, it was confirmed to Nana that the animals died of poisonous substance.
"When I discovered the source of the poison, I became even more strengthened", she says.
Nana Pomah Antipem bought two pigs at 500 cedis each to start her business. She later added eight at a cost 6,150 cedis and they grew to multiple.
"I started with two pigs and got support from the national entrepreneurship initiative plan (NEIP) to expand it."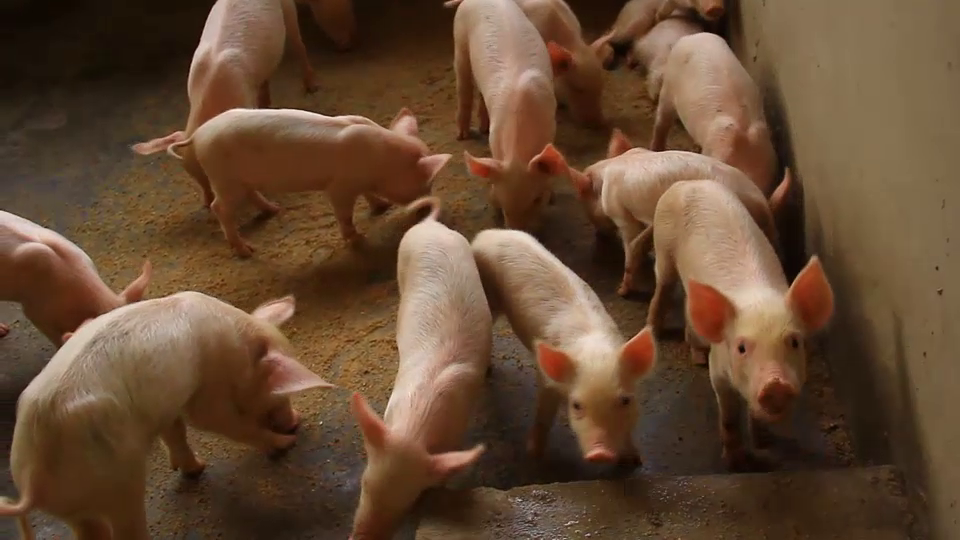 Today Nana counts approximately 76 pigs, and 46 rabbits. Unfortunately, all sheep pens are now empty.
Nana was recruited into the National Ambulance service in 2012 after having undergone training at Paramedic and Emergency Care Training School at Nkenkensu in the Ashanti region.
Nana worked as a paramedics at the service attending to Emergency scenes, doing hospital referrals, delivering pre- hospital care.
Her love for animals pushed her into self-employment and she does not see herself working for anyone anymore. Instead, she plans to create opportunities for others.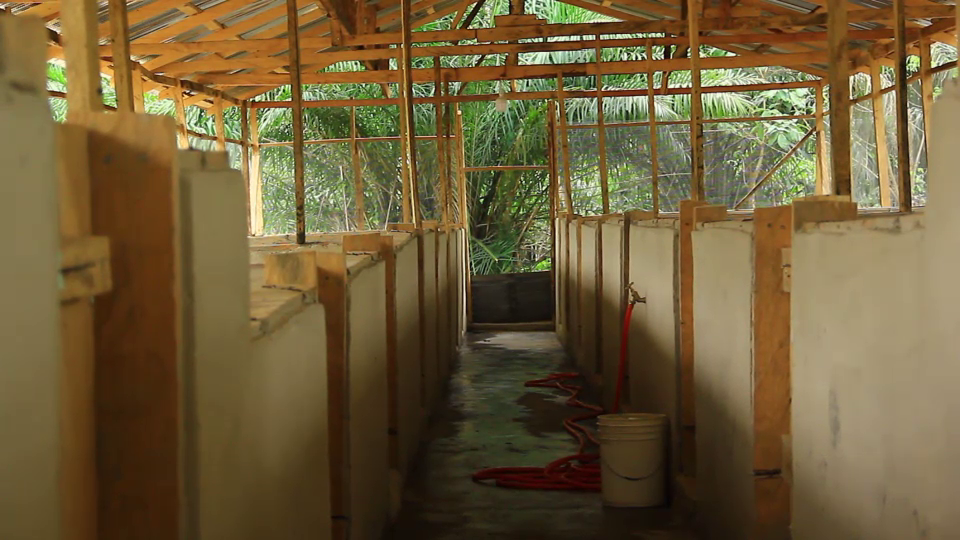 She had four employees, but they have all left. It is now difficult for her to recruit.
"It is difficult to get people to work for you. I had four employees,"
Nana has constructed new simply hog house to protect the pigs against extreme heat, cold and provides draft-free ventilation, sanitary bedding, and feeding.
Her initial challenge was how she would survive, having risked quitting her job to start farming with the knowledge that it would take months before she earns any money.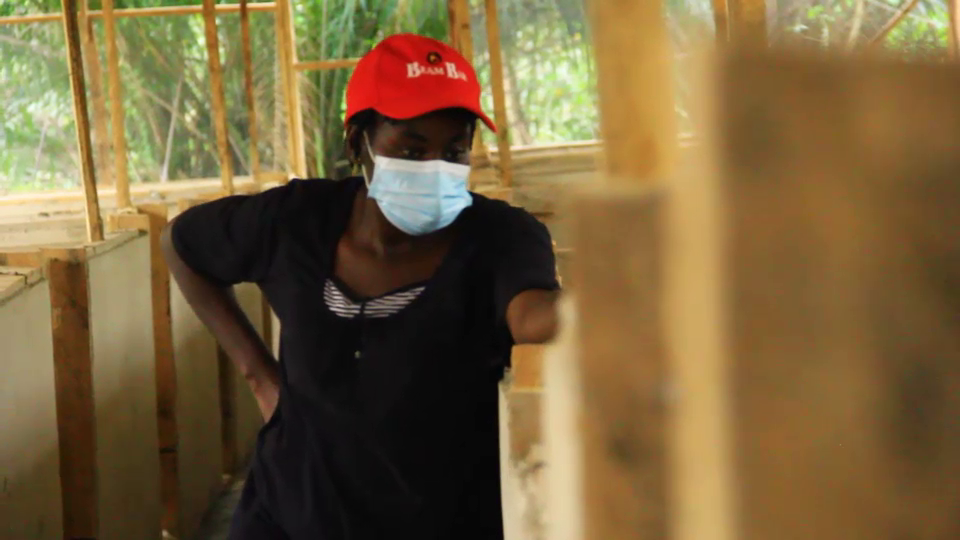 Nana has already invested about 80 thousand cedis in the business.
The January 2020 incident has taught her lessons, but Nana is writing the mistakes to run a successful farm.
"In the next one year, I am expecting not less than 100 thousand cedis profit," she says.
Nana also has farmland where he cultivates Maize among others.
She is challenging young graduates not to eye white collar jobs only, but venture into agriculture.
"Being a graduate doesn't mean you can't farm. Maybe it is the person mentality that is hurting them".
Probably, she says, lack of funds is preventing some graduates from going into farming.