Photos: Meet Nigeria's youngest female billionaire
Nigeria is one the countries which can boost of billionaires. These billionaires are not only men but there are also billionaire women.
The proponent of the popular saying, 'what a man can do, a woman can do far better' were very right as there are many female billionaires around.
This in no doubt is a great example of such an attribute that women can truly make something for themselves.
Linda Ikeji is the youngest female billionaire who has carried the pedestal of blogging from one level to the other.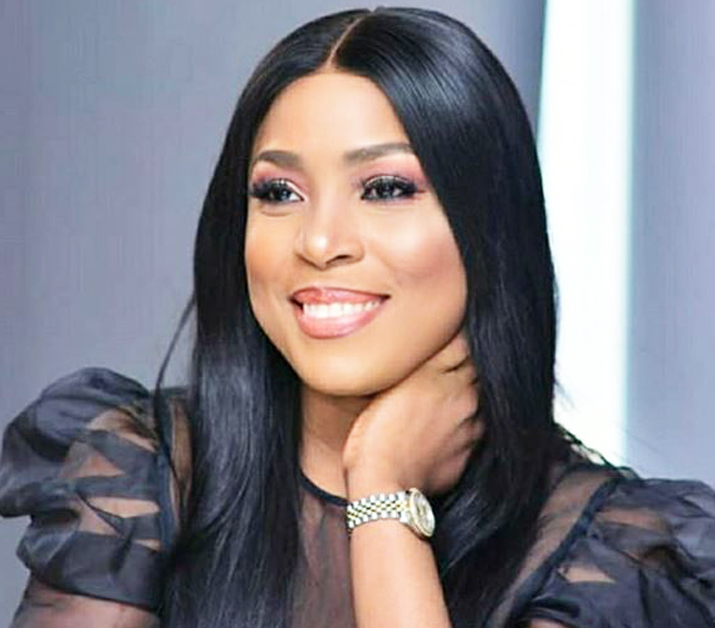 She is Nigeria's foremost blogger. She is the CEO of Linds Ikeji's blog and she started from the scratch and built it up by herself and today she can be described as an accomplished blogger.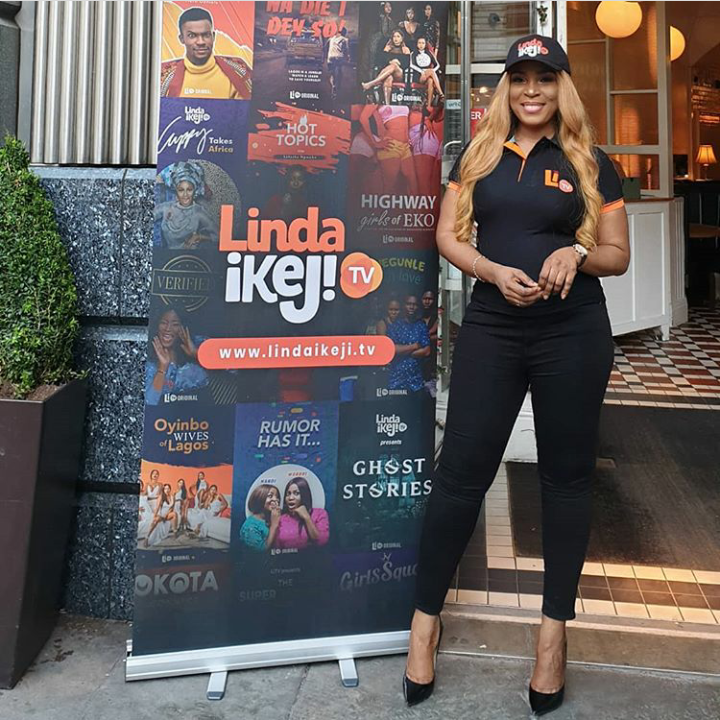 Linda Ifeoma Ikeji is a woman that needs no introduction. By 2006, she was well on her way to conquering the online publishing space with her ground shaking blog, LindaIkejisblog.com.
While blogging may be a normal concept in 2019, back in 2006 blogging was not considered a 'suitable' career choice most Africans.
This infamous blog has transformed the way Africans, specifically, Nigerians consume entertainment news and has forever imprinted the Nigerian media ecosystem.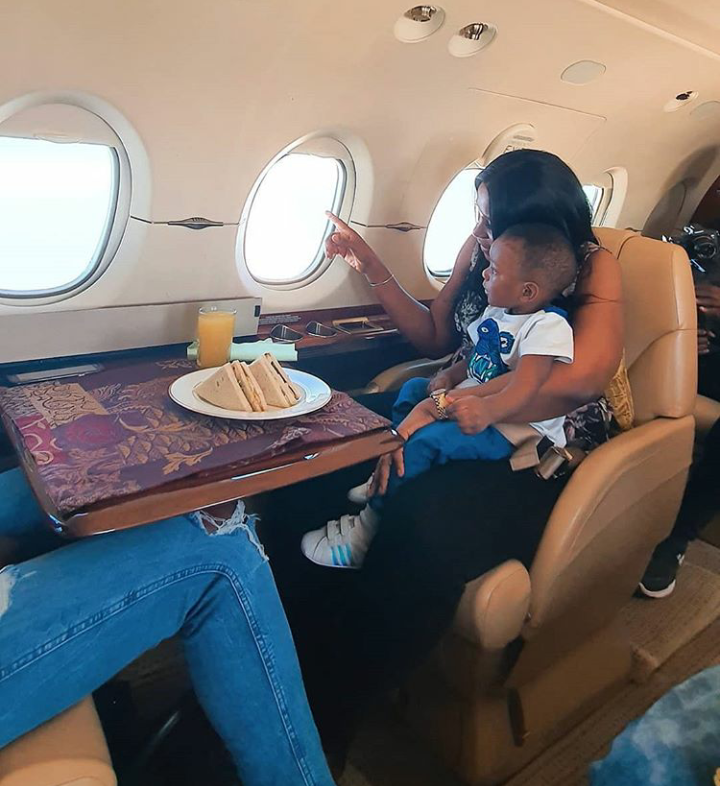 She entered into blogging soon after she graduated from the university.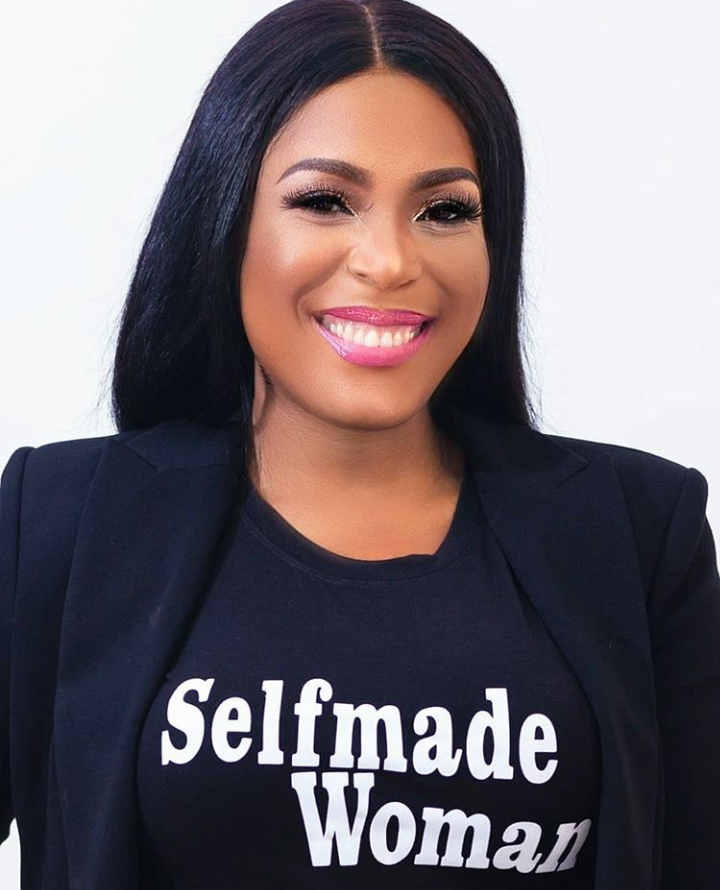 She has successfully built a media conglomerate as she has a media outlet called Linda Ikeji's TV.
Read also Photos: The return of Emeka Ike to Nollywood, the lover boy features in new movie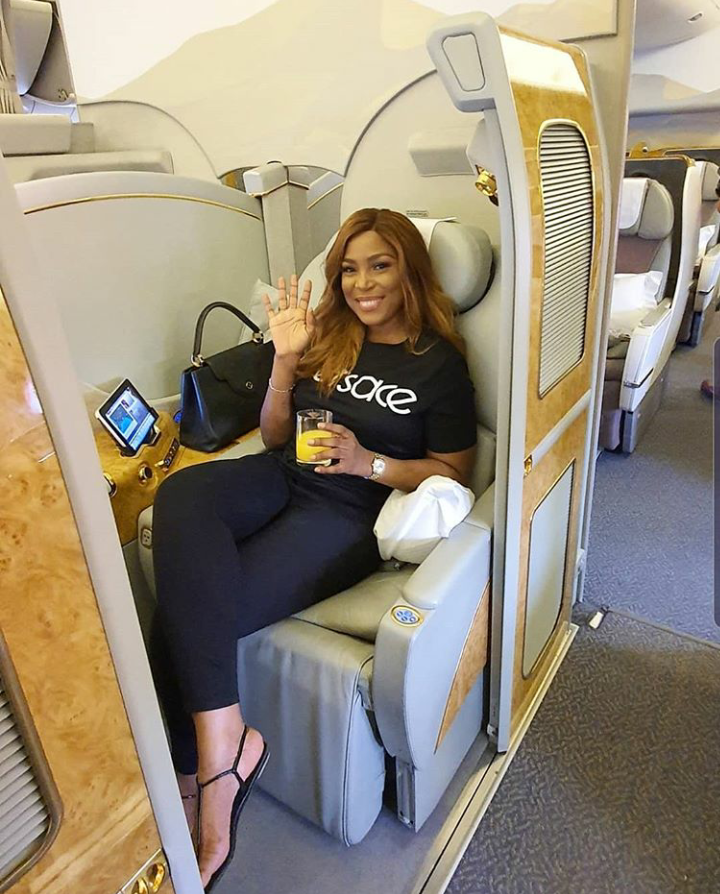 Read also Video: "If Kiddwaya wins BBNaija Lockdown Edition, half of the money will be given to Erica" – Terry Waya hints [BBNaija]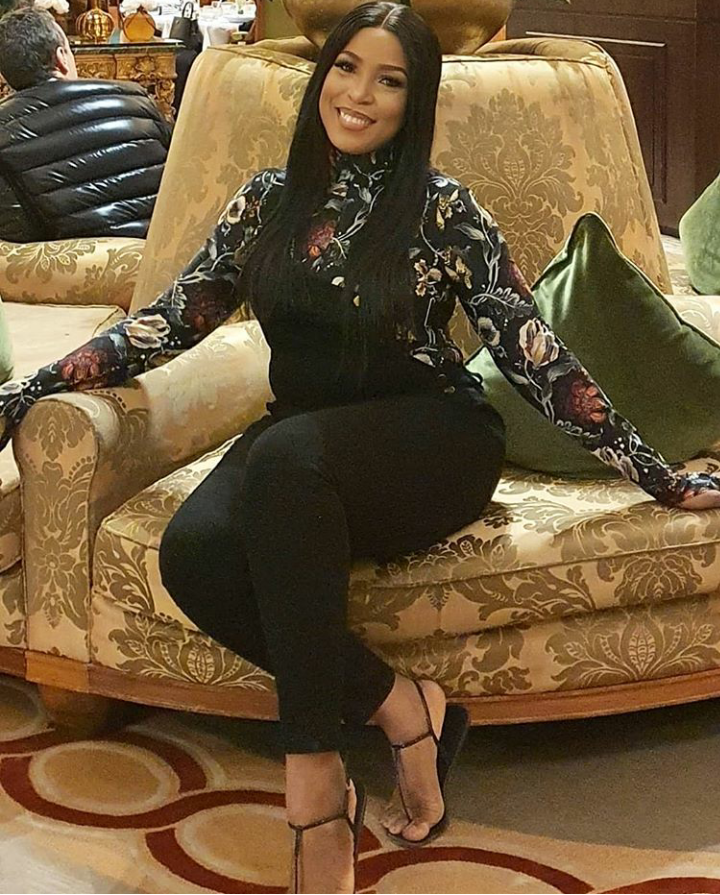 Read also 'We get coconut head' – Don Jazzy reveals why men fvck up in relationships
Read also Video: Erica grants first interview, see what she said about Kiddwaya and Laycon [BBNaija]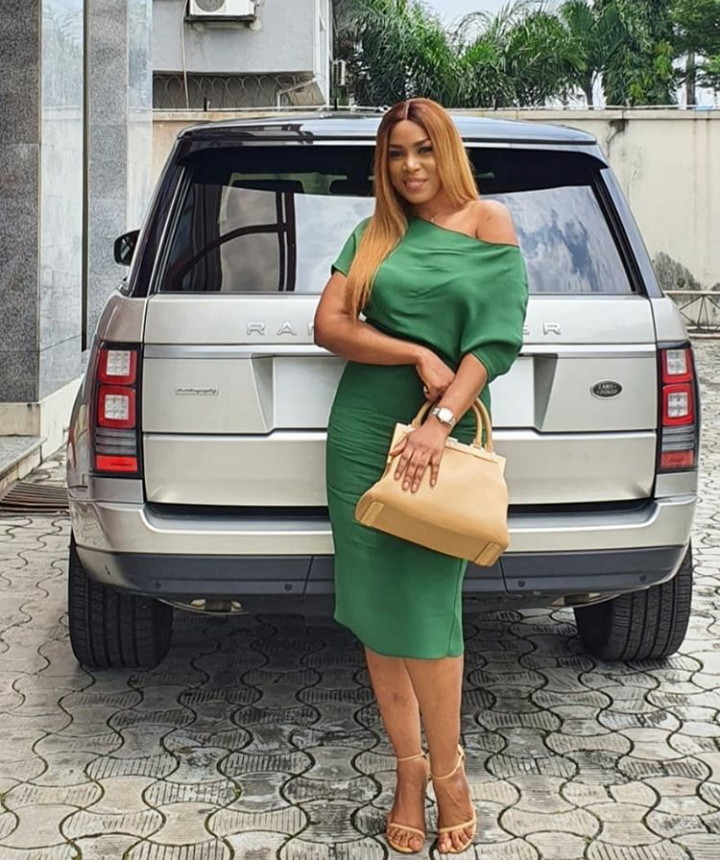 Read also Bees for development Ghana distributes beekeeping equipment to citrus farmers in A.A.K District